We know you know them best, but sometimes you need a little inspiration when choosing Christmas presents for your son or daughter. We like to help, so here are some family friendly getaway ideas and exciting day out experiences to help you make the perfect choice this Christmas
For chocoholics everywhere, a visit to Cadbury World, with a stay at the Plough and Harrow Hotel close by, will be the sweetest gift they receive this Christmas! All ages will love the self guided tour as they discover the magic behind the famous chocolate. With this family friendly hotel located in Birmingham city centre, it will be the perfect stay for a choc-filled getaway!
A trip with of fun things to do, a buzzing city and a stay in a great hotel are the ingredients of a perfect present! With Arnos Manor as your base, this gothic style hotel is well located to explore Bristol with its bikes, boats and bridges. Tickets are included for a family visit to Bristol Zoo which boasts a massive mammal collection plus hippos, gorillas, gibbons and much more. Your loved ones will be thrilled at your thoughtful gift!
If a spin on a Segway is something your loved one has craved, then this thrilling Extended Segway Rally day will hit the spot! Available for 2 people they will learn how to handle the Segway before hitting the track on a group ride around the course. With a certificate to prove their Segway skills, this amazing day will be remembered forever!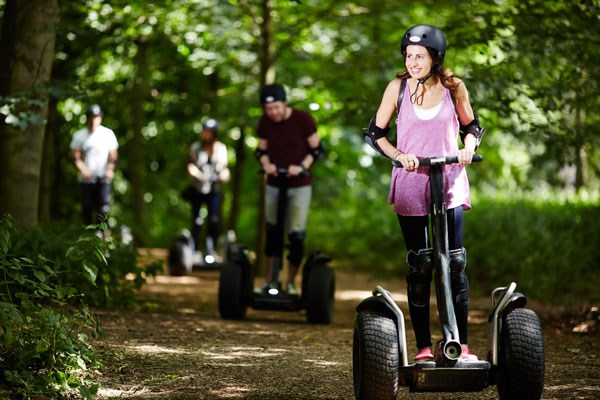 If your son or daughter can't get enough of the Harry Potter books and films, this brilliant Harry Potter Bus Tour of London visits the actual places where the magical movies were made. They will marvel at locations like the Leaky Cauldron, 12 Grimmauld Place and of course Platform 9 ¾ King's Cross St Pancras! This bus tour will bring delight to all Potter fans this Christmas.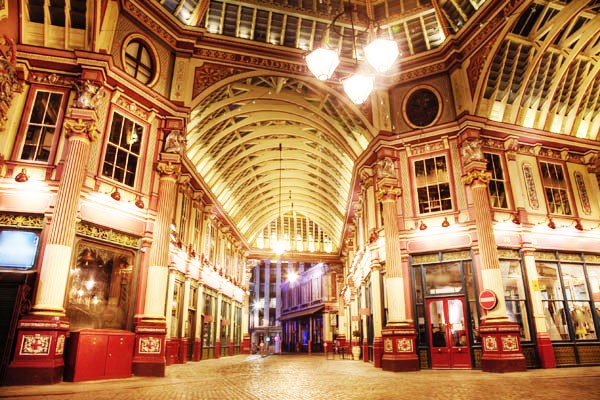 FOR GREAT CHRISTMAS GIFT IDEAS FOR YOUR SON OR DAUGHTER, TAKE A LOOK AT OUR INSPIRING GUIDE HERE
Vouchers can be purchased at www.hotelvouchershop.com